Are you tired of feeling frustrated and disconnected in your relationship with your Mom?


Do you long for a deeper, more
meaningful connection
with her?


If so, you're in the right place and I am so happy that you are here!


My name is Kim, and I'm here to guide you through the journey of
creating an amazing relationship
with your mother.


As someone who has been through this journey myself, I understand how difficult and overwhelming it can be to not have the relationship you want with your mom.


But I also know that it's possible, and that's why I've created the Broken to Balanced program.
In this program, you'll discover how to overcome the obstacles that are keeping you from a healthy and happy relationship with your Mom. 


You'll learn how to set and enforce healthy boundaries, communicate effectively, and find common ground.


We'll dive deep into the reasons behind your struggles and explore how to overcome them.


You'll also gain a new perspective on your relationship with your Mom.


You'll discover that despite her flaws and quirks, she loves you more than anything in the world.


By shifting your perspective and making small changes, you can create a bond that is unique and meaningful.


In the Broken to Balanced program, you'll have access to a variety of helpful worksheets, tools, and resources.


You'll be guided every step of the way by a supportive and understanding coach who truly cares about your success.


So, if you're ready to take the first step towards a better relationship with your Mom...
Join the Broken to Balanced program today!

How Does this Program Differ from Others?

What sets Broken to Balanced apart from other programs is its abundance of practical strategies for building a meaningful relationship with your mom. By exploring options you may not have previously considered, the program offers a unique approach for fostering a healthy connection with her.


What Will I Learn?
Throughout the course, you'll gain insights into how to foster a positive relationship with your mom without expecting her to change. You'll also have the opportunity to determine what a satisfying relationship with her would entail on your terms.
How Does The Program Work?
The Broken to Balanced in-depth curriculum is designed to help you improve your relationship with your mother. 
This
three-step course includes 23 videos
that walk you through
defining what you want your relationship to look like, creating a game plan, and making decisions ahead of time
. 
In addition to the 23 videos, you'll discover techniques to develop a deeper mother daughter bond with
access to 11 supplemental instructional videos
that walk you through several guides and worksheets to aid you in enhancing the relationship with your mom.
With this program, you'll have everything you need to improve your relationship and create a stronger bond that will last a lifetime.
What Bonuses are Included in This Course?
🔷
Four weeks of unlimited email coaching
🔷 Additional worksheets and guides designed to enhance your sense of connection with your mother.
🔷
Access to the Beyond Boundaries Blueprint which
 is an in-depth printable guide that provides instructions for how to establish boundaries, enabling you to take control of your relationships and foster healthier connections.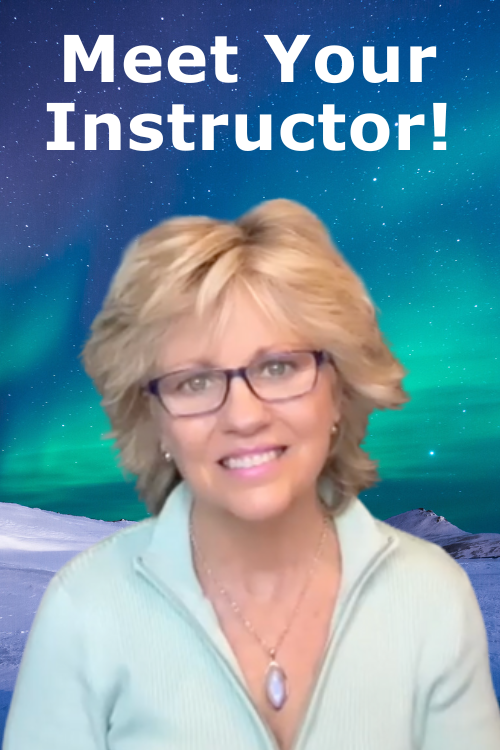 This course was created with the understanding that navigating your relationship can be overwhelming, and finding guidance and support can make all the difference.
Hi, I'm Kim and as an adult daughter with a sometimes difficult mother, I know firsthand about mother daughter challenges!
Through my own journey, I've learned strategies for setting healthy boundaries, managing difficult conversations, and prioritizing my own well-being.
and the best part...
The relationship with my mom improved!
I created this course, because I know that many of you have stressful, strained relationships with your moms.
You're anxious and overwhelmed and feel like you've done all you can, yet creating a meaningful connection seems hopeless.
Whether you're estranged from your mom, struggling to maintain a difficult relationship, or simply looking to improve communication with your mom, Broken to Balanced will provide you with resources and strategies to find peace and healing.
Whether you're seeking guidance or validation, I invite you to join Broken to Balanced today.
Together, we can navigate the complexities of mother-daughter relationships and find a path towards greater healing, understanding, and acceptance.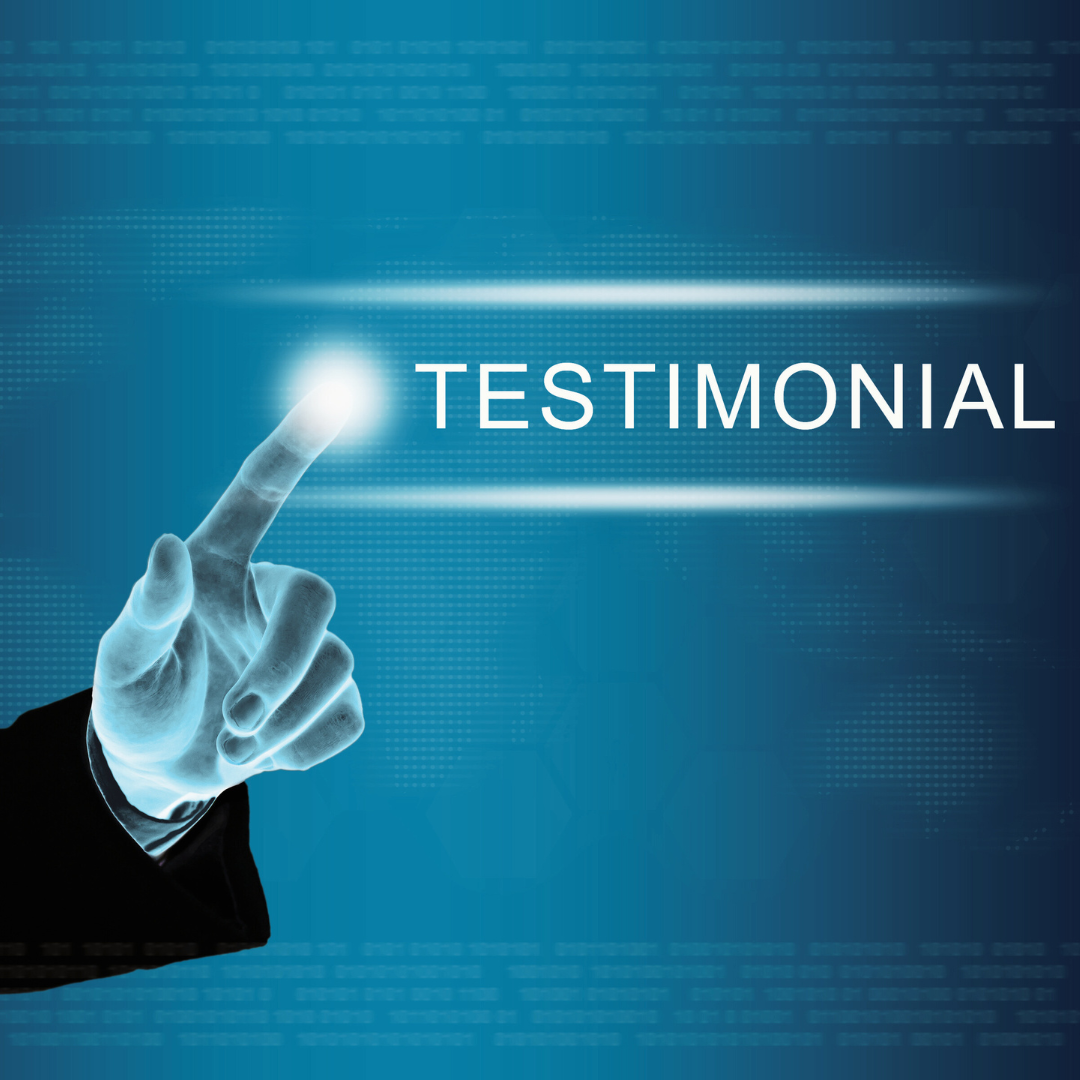 Testimonial
I had the pleasure of experiencing Kim's mother-daughter relationship course and I highly encourage you to give it a try. As someone who has faced difficulties in my own relationship with with my mother, it was so helpful to have this program and the abundance of practical and easily implementable ideas to help shift the dynamic between us. Given that the relationship between a mother and daughter is one of to the most significant in one's life, it is well worth the investment and would definitely recommend this cousre to anyone seeking to strengthen and improve that bond. Thank you, Kim!
-TJ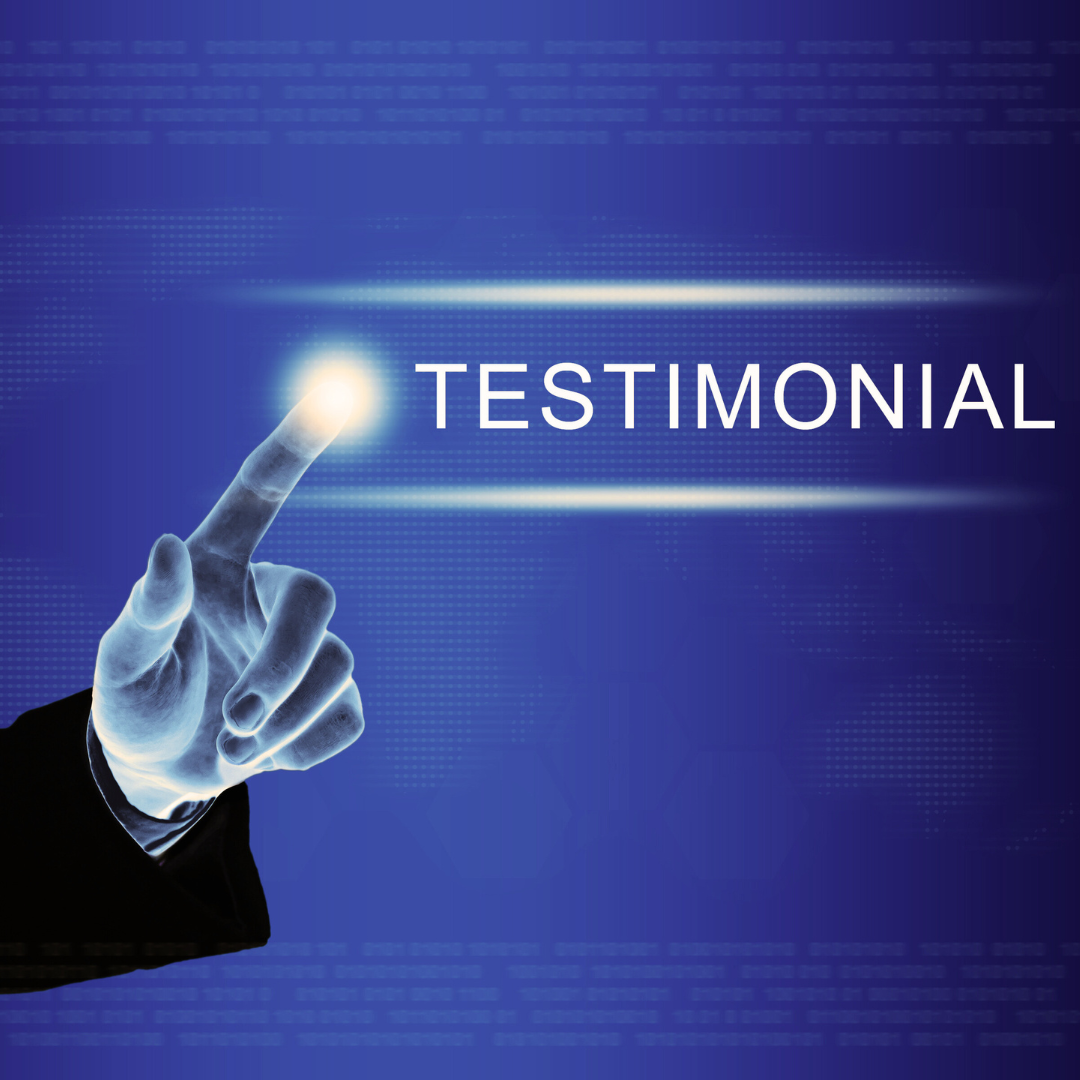 Testimonial
I highly recommend this program to anyone, regardless of what their relationship is with their mom now. As a therapist, I hear clients talk all the time about communicating with family, and the strategies that Kim recommends would be extremely helpful in all cases. I want to thank Kim for working so hard to put this together and make it so incredibly useful for all her clients. We all have moms, whether they're in our lives, or not, whether they are still alive or have passed, and regardless of the situation, this course is relevant.
-SA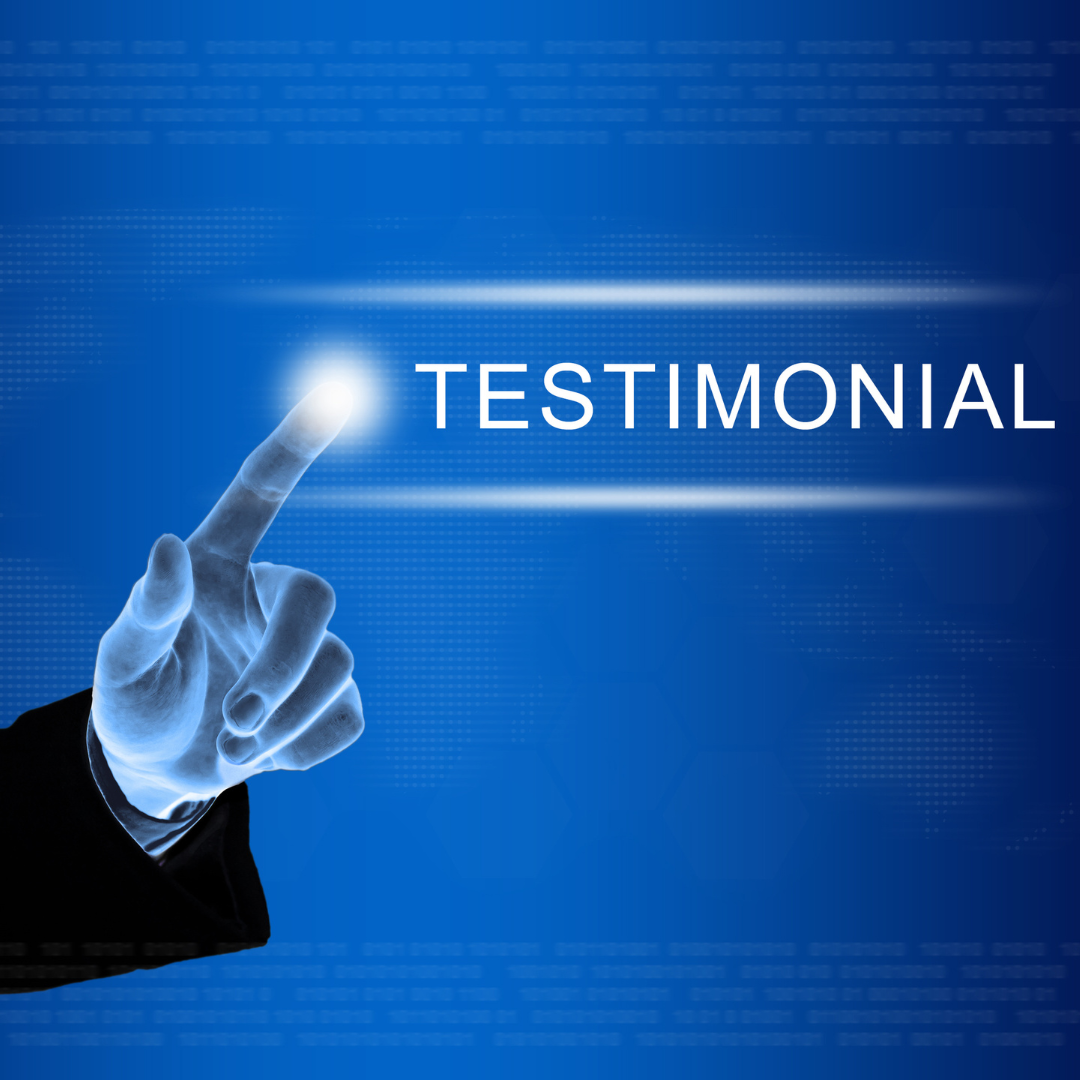 Testimonial
This program is filled with insightful information and ideas that can be used to improve your relationship. It was very helpful and informative and has step by step suggestions on how to transform a mother/daughter relationship. I think this would be helpful in any relationship that you have in your life. Kim has laid out this program in a very useful, and relatable way. Her suggestions and knowledge on mother/daughter relationships will definitely create positive changes after taking this course.
-KK